Are you Smarter Than Derringer? You now have TWO chances to prove it!
Join Derringer in the Morning weekdays at around 6:45 and 8:45. Caller 7 at 416-870-ROCK or 416-870-ROLL will be given 40 seconds to answer 5 trivia questions. Derringer will be given 30 seconds to answer those same questions. If you can answer more questions correctly, you'll win bragging rights for being Smarter Than Derringer. Only from Toronto's Rock Station, Q107.
This week you could win: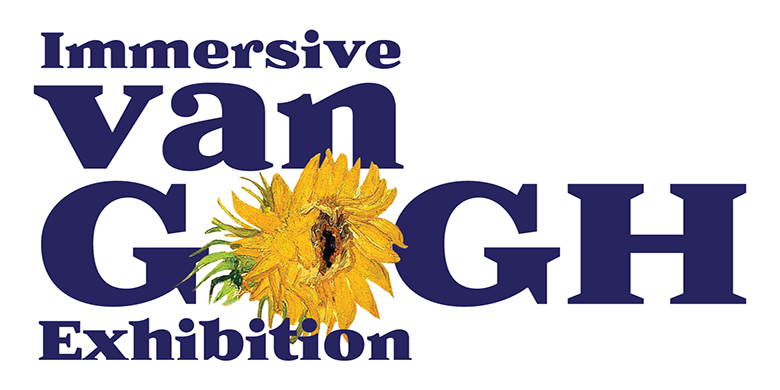 From the creators of the blockbuster show seen by over 2 million people at the Atelier de Lumieres in Paris, be immersed in 600,000 cubic feet of stunning projections that animate and illuminate the mind of Vincent Van Gogh.  Dive into the brushstrokes, detail, and colour of his most famous masterpieces and ride the rollercoaster that is Van Gogh's brilliance and madness.  Astonishing in scale and breathtakingly imaginative, this digital art experience is a completely new look at the Master's work.
Now extended to February 28th, 2021
Make Immersive Van Gogh the first thing you do when the lockdown is lifted
Socially-distanced circles guide you through the exhibit for a safe and comfortable experience
While the walk-thru experience is temporarily closed until December 21st, the Gogh By Car drive-in exhibit remains open through to January 10
Gift cards available for holiday gift-giving – share the gift of unique experiences!
Featured in Netflix's Emily in Paris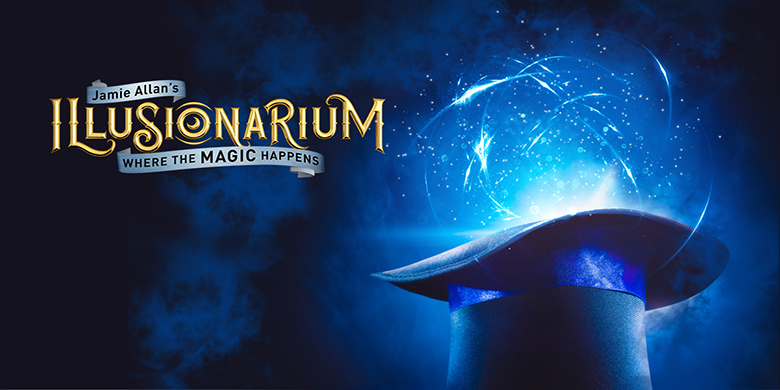 Step into magic, intrigue, and wonder with the World Premiere of Jamie Allan's Illusionarium!  This holiday season you and your Magic Circle (of wizards you live with) will explore a labyrinth of mysterious rooms transporting you to different eras of illusion. Take an immersive journey through the evolution of magic as the world's most famous illusionists share their deepest secrets…. Using 3D projections, life-like holograms, and live demonstrations, this is the first time audiences can marvel at the greatest illusions up close – all in a socially-distanced setting.  Conceived by British high-tech magician, Jamie Allan (iMagician), this experiential exhibit blends Jamie's encyclopedic knowledge on the history of magic with state-of-the-art-technology to bring illusions of the past into the 21st century.
Large-scale illusions up close…but physically distanced!
World-premiere
Opens December 21st, 2020 and runs until February 15, 2021 – make Illusionarium the first thing you do when the lockdown is lifted!
A completely new, multi-media experience unlike anything you've seen before
Perfect for the whole family
Gift cards available for holiday gift-giving – share the gift of magical experiences!
Socially distance "Magic Circles" guide you through each room for a safe and comfortable experience
Visit Illusionarium.ca for tickets