Claire Dalton was scheduled to get married in less than a week. Her and her fiancé were out shopping before the big day and she asked him if she could use his phone to see if a store was still open.
When she got on his internet browser there was a tab open where he had been searching porn… and she IMMEDIATELY called off the wedding.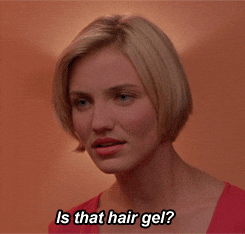 Dude, if you call off your wedding for something as common as that… why would you get engaged in the first place…
Here's the article if you want to read more:
https://nypost.com/2018/08/21/woman-cancels-wedding-at-last-minute-because-fiance-watched-porn/
© 2018 Corus Radio, a division of Corus Entertainment Inc.