Russia was testing some of their nuclear missiles and while testing them in the Barents Sea one hit the water and didn't explode…
So now there's the nuclear missile somewhere at the bottom of this sea… Now, the only logical thing to do about this is grab a few buddies, rent a boat, boat out there and look for this missile.
Then when you find it you can just hold the world for ransom and become a billionaire!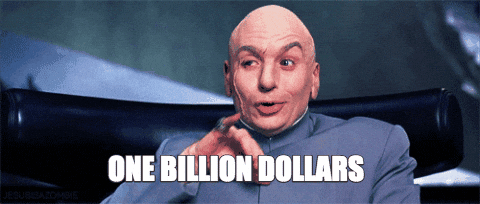 Just hope it doesn't go off while you're extracting it from the water, that would suck.
Here's the article if you want to read more:
A Russian Secret Nuclear-Powered Missile Was Lost At Sea (Oopsie Daisy)
© 2018 Corus Radio, a division of Corus Entertainment Inc.