Shaughnessy Bishop-Stall has spent the past decade drinking all kinds of alcohol looking for the best hangover cure.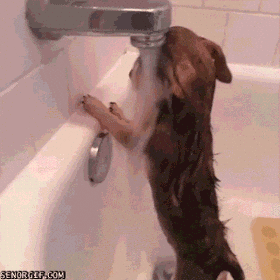 His perfect remedy for a hangover: 1,500 milligrams of N-acetylcysteine, vitamins B1, B6 and B12, which make N-acetylcysteine more effective, along with boswellia (frankincense), and milk thistle, a herb that contains even more glutathione…
Or just drink some water before bed and hope for the best! You'll still probably end up like Scotty from Eurotrip…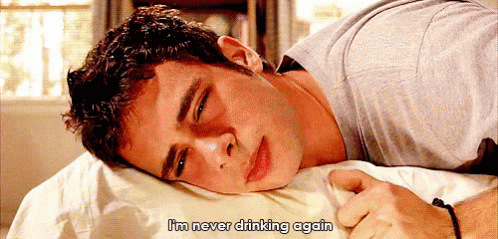 Click here for the full article.
© 2018 Corus Radio, a division of Corus Entertainment Inc.