Brewery Ommegang is coming out with a Game Of Thrones inspired beer called "King Of The North" after Jon Snow.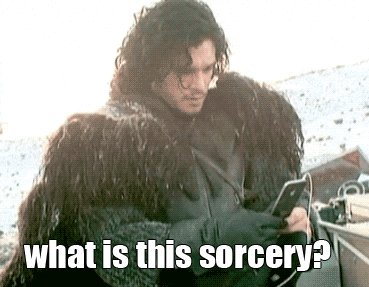 The beer comes in a matte black bottle with a grey and black logo and it looks just like you would expect a Game Of Thrones beer to look like.
I'm going to get my hands on this as soon as I can!
Here's the article for more:
'Game Of Thrones' Announces New Jon Snow-Themed Beer, Perfect For Drinking With Your Favorite Aunt
© 2018 Corus Radio, a division of Corus Entertainment Inc.