True Detective just released their trailer for season 3 and it has some really dark vibes…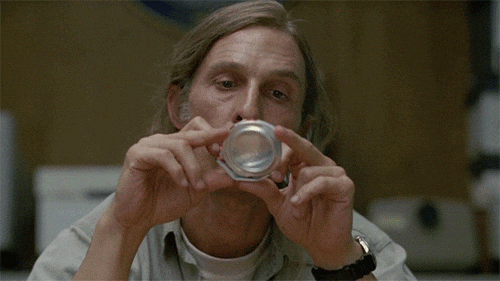 Dude, I absolutely LOVED season 1 it was amazing. It was so good that it made season 2 feel just average even though it also was amazing. If you haven't seen this show I HIGHLY recommend you watch it.
Here's the trailer for season 3:
So. Dark.
Here's the article for more:
The Trailer For The Third Season Of 'True Detective' Has Some Seriously Sinister Vibes
© 2018 Corus Radio, a division of Corus Entertainment Inc.